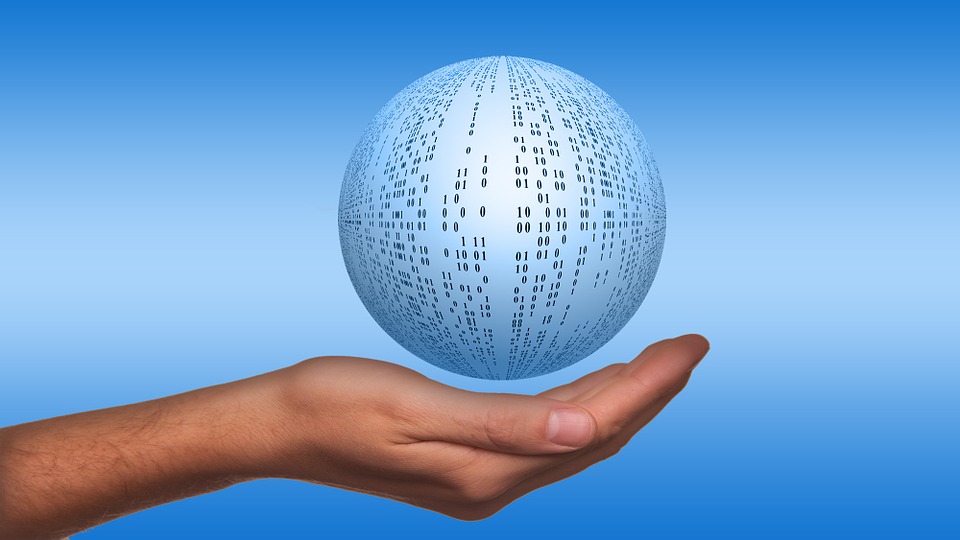 St.Hua Private School provides an extensive C++ programming course which aids students in learning the programming language the most effective way. The trainers of the school will provide tips on how to maximise your learning experience here in St.Hua Private School and ensure your most pleasurable experience here. C++ Programming course Singapore is curated by St.Hua Private School to allow students know the most relevant skills used in this programming language.
We have come up with a detailed course outline. We hope you can go through it and please do ask us questions should you have any doubts and enquiries.
Introduction:
This C++ training course is an intensive introduction to the principles of using the C++ programming language for software development. This course focuses on the development of effective object oriented applications using C++.a Mixture of lecture and hands on lab exercises will be given in the class.
Pre-requisition:
Computer literacy / Programming Basic
Duration:
15 hours / Part time
Content:
C++ Background
The Developement Environment
Classes, Objects, Comments and Elementary I/O
Data Declaration and Definition
Functions
Operators and Operator Overloading
Basic I/O
Constructors and Destructors
Abstract Data Types
Free Store Management
The this Pointer
Friend Functions
Inheritance
Polymorphism
Advanced I/O
File I/O
Here in St.Hua Private School, we believe in one saying: "Do something today that your future self will thank you for one day." Seize the opportunity to learn and we hope to see you in our C++ Programming programming course Singapore soon.